Canadian Border Terrier Welfare currently has no Border Terriers in foster care.
Please check back often as our situation can change at any time.


If you are interested in being on our list of potential adopters, please fill in our application form.

If you do not receive an acknowledgement within 24hrs, contact Pam Dyer.
Courtesy Listings

Please note, any dogs listed here are NOT currently in CBTW foster care and any adoption arrangements are strictly between the current owner, breeder, rescue organization or foster home and the potential adopters.
CBTW makes no claims and bears no responsibility in regards to the health or temperament of these dogs
Cedar is a five year old neutered male Border Terrier who is looking for a very special home to call his own
He is currently in foster care for a rescue in Victoria BC.

As with most Borders who find themselves in need of a new home, he has some issues but they are not insurmountable and what might be a problem for one family will not be a deal breaker in the right home.
Per his foster person, Cedar is doing really well, While he might possibly be able to live with another dog with an experienced, terrier savvy owner and under the right circumstances, he would be much happier as an only dog. He cannot live with cats at all.. they are a no go for him.

He adores all people big and small and is lovely in that respect. He definitely needs to be walked on leash and is just fine when out as long as strange dogs are not permitted to get in his face.
Group walks and dog parks are not appropriate.

His biggest down fall is separation anxiety.. he is not destructive but will howl when left alone although he does quiet down. Apartment living or anywhere where noise might be disruptive is not an option.
In the car he gets excited and will also howl when he thinks he is going somewhere. So his vocalizing is still a work in progress and his new home will need to commit to continuing his reeducation.

His love of people will make him an absolute treasure for the home prepared to deal with his shortcomings and willing to put in the effort to help him be all that he can be.
If you think that Cedar might be the companion for you, please fill in an application form which will be forwarded to his foster home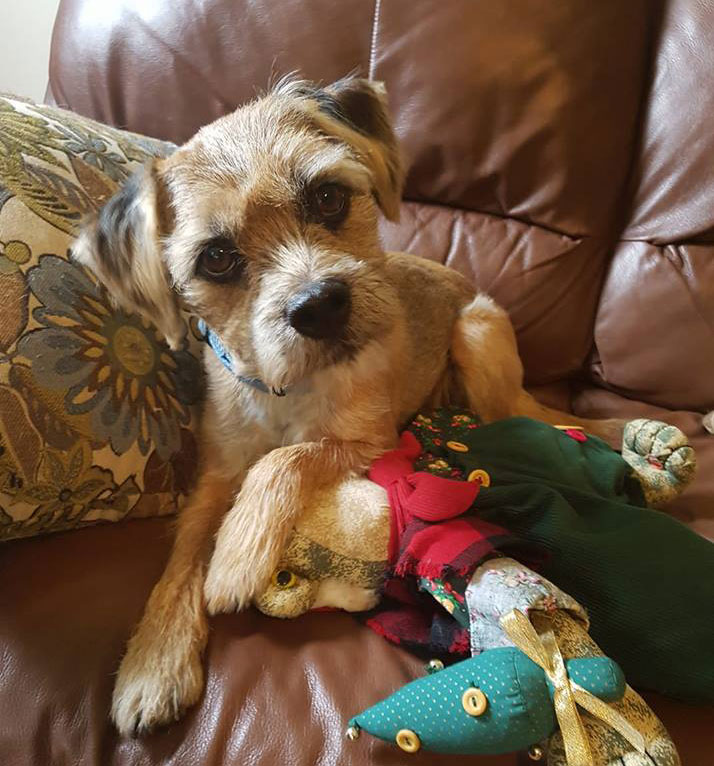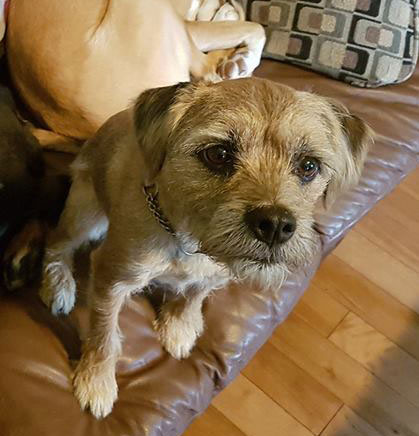 From Isla's current owner;

Isla is a 3-year-old who will be 4 on April 11, 2018. She talks to us when she's excited. Its like she's yodeling. She's also very vocal, always letting us know if a critter has stepped foot on our property, or when the neighbours come home, or, anyone for that matter who comes through our door, she tells us.

Isla loves human companionship over and above her canine pack, she loves; men, women, children and babies' a like. She loves it when people come to visit us, of course she thinks all people come to visit her. She loves cuddling, being active, traveling, camping and going to dog shows. She's obedient and food motivated, intelligent and willing to please. She has a high prey drive and sees everything that moves, no critters would survive in her yard if they happen to wonder into it. She has her Grand Championship.

Her problem is; she doesn't like living with a pack of females. In the last 1.5 years she has become very aggressive with a couple of our females. She's fine with male dogs. She has never lived with a cat so that would not be a home I would put her into; unless, a family has experience with terriers and has integrated a pair (cat and terrier) successfully in the past.

She has traveled with several different breeds of dogs, large and small, males and females, she has never had a problem with them. She just doesn't want to" live" with other females. She'd be happiest being the sole princess.

If you are interested in Isla, please fill in an application form which will be forwarded to her owner.
If you feel you may have a home for a rescue Border, do not let distance dissuade you from making contact. If it is determined through communication and referrals that the right home is not a local home, NABTW, CBTW and Border Terrier rescue volunteers Nationwide will work together to help transport the lucky little dog to his/her forever home.